From infants, to preschoolers to 5th graders - we love kids at Bethlehem!
---
Children's Message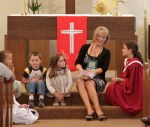 Children are invited to come forward each Sunday for a special message after the reading of the lessons.
---
---
Wednesday: The Well Something for Everyone!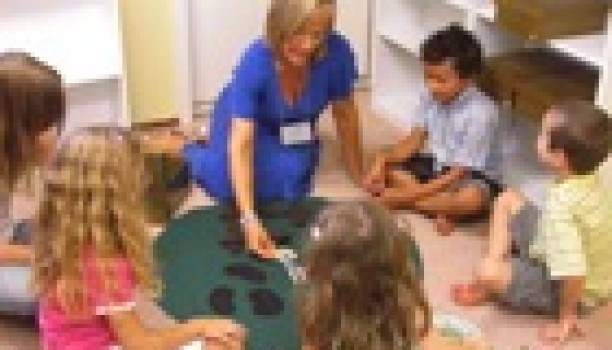 Kids On Wednesday (K.O.W.) joins Confirmation and Adult Class on Wednesday nights at The Well. From mid-September to mid-May we will all gather together for dinner from 5:30 – 6:00 pm. Kids will then participate a non-traditional faith formation program called Godly Play. This innovative learning draws on the traditions of ancient storytelling. The teachers model how to use the language of the Christian tradition through presentations of parables, sacred stories, liturgy and silence. The Godly Play classroom provides a space to worship God, not just speak about God. Just as adults experience the Sanctuary as sacred space, so do the children experience the Godly Play room as sacred space This lasts from 6:00 - 7:00. At 7:00 pm, all ages gather in the sanctuary for a short worship, ending at 7:30 pm. For children age 3 - 5th grade.

Check out the learning opportunities for youth and adults on Wednesdays!
---